WINDY BROW – ORLANDO HARRISON ESTATE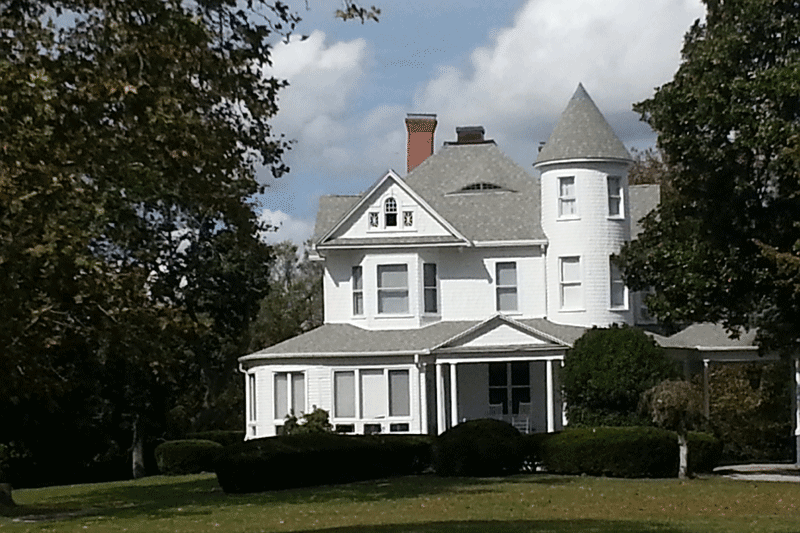 The old home-place of Orlando Harrison, built in 1899 sits near the railroad tracks in Berlin, Maryland.  It's not haunted, but if ever there was a house that held the spirit and charisma of a family it would be Windy Brow.  It's a stop on the Berlin Ghost Walk where we stand near the old railroad depot across from the house and tell the story about how a family made Berlin famous.
It's the story of Orlando Harrison and peaches and rail cars and the people who worked for the Harrison Brothers Nurseries . Hundreds of Worcester County residents and thousands of their descendants have been impacted, and futures shaped by what Orlando Harrison began right from this location. Because it's so significant to the the character of the Town of Berlin, and because many of the the ghosts that are still hanging around the town engaged with the Harrisons…it's worth a stop and reflection.
It is also a wonderful "tale of the dead." Continue reading Windy Brow – Orlando Harrison and Berlin Peaches →