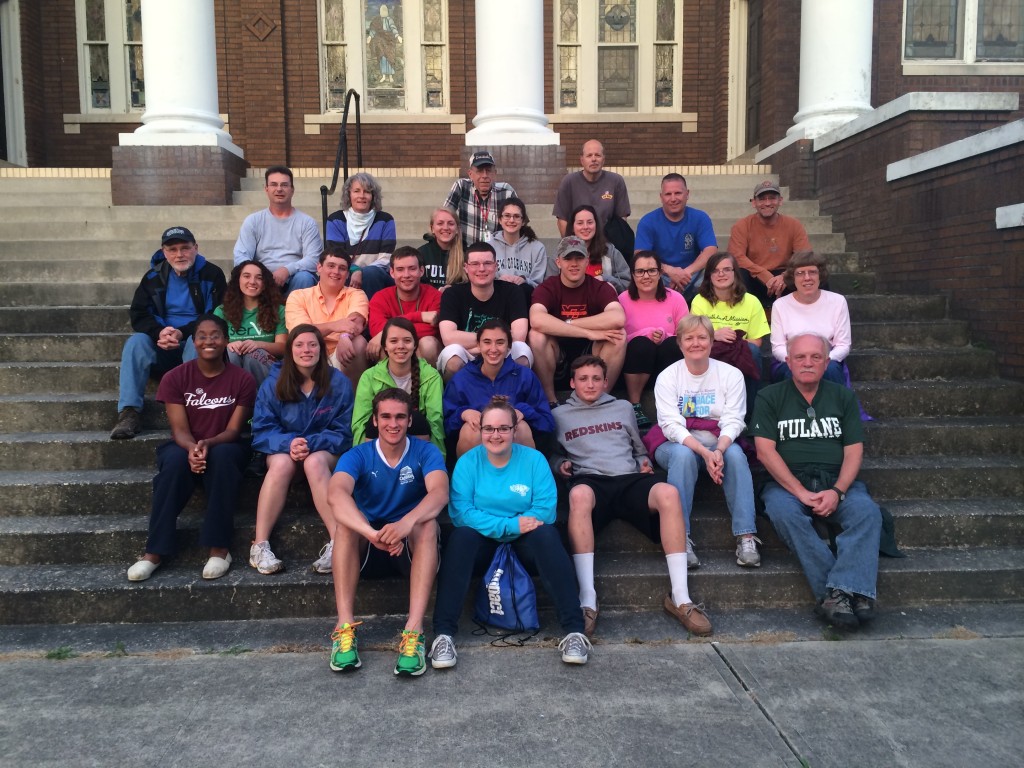 Ghost tours for students and school groups can be booked arranged and booked in advance for any of the towns covered on the Chesapeake Ghost Walks.  Students will learn the history of the town and about the lives of some of the more famous characters in the town's history.  They will also learn folklore and legends, and a bit about how to sense spirits and paranormal investigation.
Review by Michele Coleman, teacher at the Washington Waldorf School
A wonderful experience! I was amazed as an entire class of seventh graders sat in perfect silence listening to the tales of Crisfield's once rich and famous residents whose spirits have refused to leave. Our good natured host, Dan Burgoyne, encouraged the students to ask questions as he described both the supernatural and historical features of each house we came to on the tour. On the bus ride back to Jane's Island there was a lively discussion over which ghosts were the scariest. Thank you Dan for a great evening out on the town.
Ghost tours are appropriate for middle-school, high school and college.
Cost for a school group is $350 for the first 25 students and $100 for every 10 students over the first 25 in attendance.  Multiple guides will be arranged for more than 25 students.  Call 443.735.0771 for more information and booking.