Chesapeake Ghost Walks offers haunted tours in 10 historic towns – 12 on Halloween Weekend
 Chesapeake Ghost Walks has scheduled over thirty ghost tours to run between now and Halloween in ten towns that span eighty linear miles across the Eastern Shore. They include guided haunted walks through historic districts of Easton, Cambridge, St. Michaels, Ocean City, Berlin, Princess Anne, Pocomoke, Denton, Snow Hill, and Crisfield. There is also a special tour offered only in October – an inside tour of the company owners' haunted Victorian home.  
During Halloween week the company will offer fifteen walks covering all ten towns – eleven of those ghost tours fall on Halloween weekend. Each ghost walk lasts just under two hours and is personally guided by someone well versed in the local history as well as the paranormal history. Most tours have a nighttime stroll through a graveyard and some include sites like healing trees, elementals (non-human spirits), river walks or walks into a forest.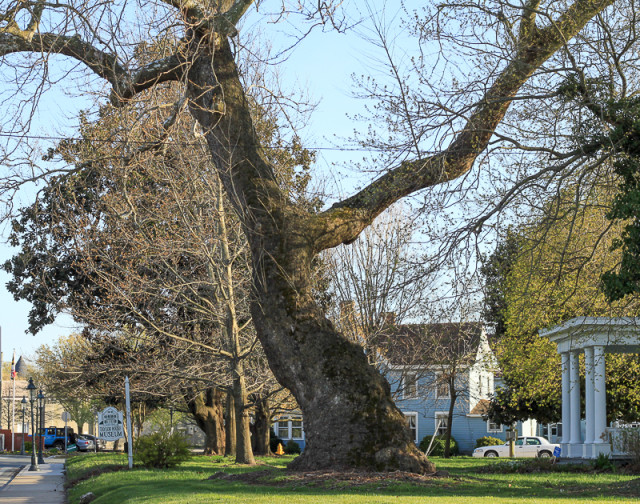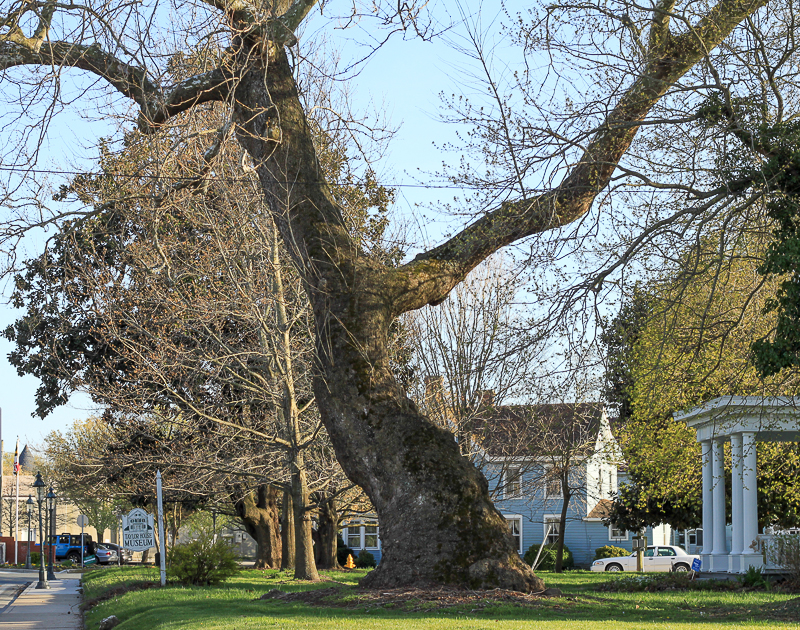 Collectively, the ten ghost tours cover over 120 stories of the haunted Eastern Shore – stories that include Bloody Henny and the LeCompte Curse (Cambridge), The Town Dog Killer (Denton), The Ghost in the Governor's Mansion (Snow Hill), The Haunted Carousel (Ocean City) and The Child Spirit at the Atlantic Hotel (Berlin).  All of the walks were written and crafted by company owner and author, Mindie Burgoyne.
Today Chesapeake Ghost Walks delivers over 200 ghost tours each year to more than 5000 guests, and the ten walks comprise the largest cluster of regional heritage walks in America. To date, the haunted tours have been featured in the Washington Post, the Philadelphia Enquirer, The Week Magazine, on National Public Radio, and by scores of local media outlets.  The haunted tours are year-round and include ghost walks, bus tours, and storytelling events in partnership with local businesses such as the Life-saving Station Museum and the Dunes Manor Hotel in Ocean City, the Atlantic Hotel in Berlin, and Robert Morris Inn in Oxford. 
When asked what the scariest tour is, Mindie Burgoyne responds, "The scariest is probably Pocomoke because that takes guests into a forest that has a haunted legacy spanning a hundred years. Cambridge has the most haunted street in Maryland with 14 haunted stories in two blocks. Snow Hill has the most haunted inns and mansions as well as the only haunted site on Maryland's Eastern Shore featured by a national cable network – The Snow Hill Inn. Berlin has its walking dead and some super strange energy forces. Princess Anne is the most disturbing covering two brutal murders with content so harsh that we don't allow children on that walk. All of the walks are scary in their own way."
More information on the ghost tours is posted on the Chesapeake Ghost Walks website where there is a calendar of events, a full-page describing each ghost tour, and thirty-five ghost stories about haunted sites featured on the tours. The company also has a YouTube channel where Burgoyne tells some of the stories in a  "Haunted Minutes" series.