Mindie Burgoyne, author of four books on the haunted Eastern Shore has crafted this bus tour that will cover haunted sites along Maryland's Atlantic coast in and around Ocean City and the Town of Berlin. Enjoy a haunted tour from the comfort of a motorcoach visiting 15 sites thought to be haunted, including the Rackliffe House – know to have hit the "haunted trifecta" – – – site of a murder, suicide and accidental death.
While we do not enter any of the properties, guests are able to deboard and see several up close while a storyteller recounts the history and haunted tale.
Research for these tours was gathered by studying county histories, old newspaper articles, oral commentary, personal interviews and the folklore collection in the Edward H. Nabb Research Center at Salisbury University.
Book online now!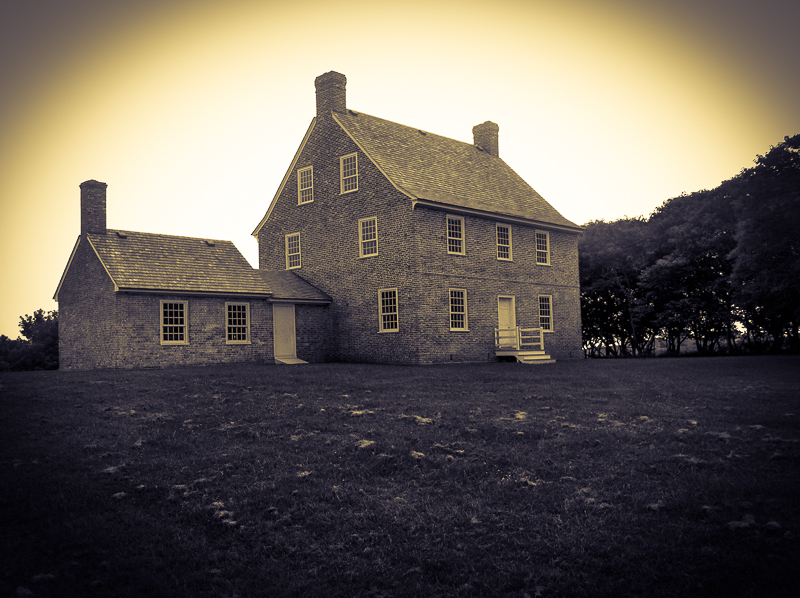 SITES ON THE TOUR include the Atlantic Hotel, the Pitts House, Adkins Hardware, site of the "elemental" – the healing tree,  the lady in White, the Rackliffe House (Haunted Trifecta), the Assateague Indian, Ocean City Lifesaving Station Museum, Dunes Manor Hotel, Trimper's Carousel, Shoreham Hotel,  Captain's Hill and the only marked grave in Ocean City.
Some of the sites will be seen only from the bus as the group drives by. There will be places to deboard and take a closer look – the graveyard and there will be a walk down to the grounds of the Rackliffe House.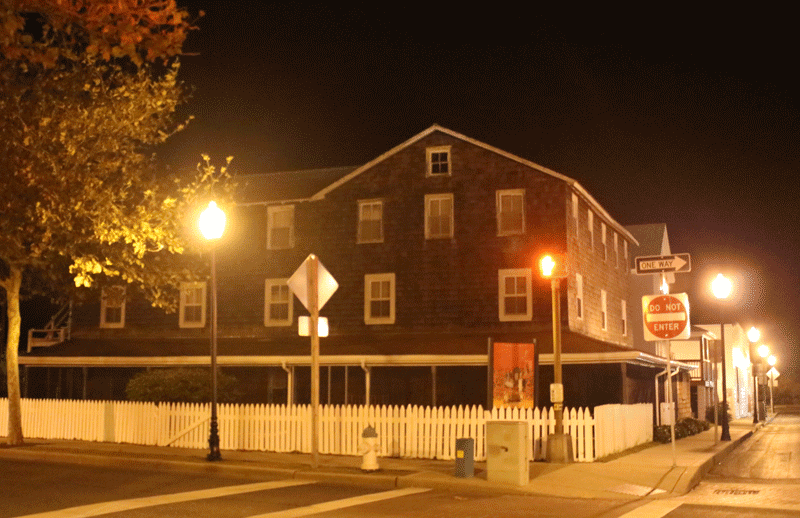 MEETING PLACE: Meet the bus at the St. Paul's Church parking lot in Berlin at
3 Church St, Berlin, MD 21811 – near where Church St. crosses Bay Street.
TIME & WEATHER: Bus tour lasts 3 to 4 hours and can be longer if the guests would like a longer stop at the Robert Morris Inn to have drinks or lunch (price not included).  We tour in all kinds of weather except weather that is hazardous to public safety. If it looks like rain, bring an umbrella, rain coat and proper shoes. We will deboard the bus in the cemeteries and Linchester Mill so dress for the weather.
"There is no such think as bad weather .. just inappropriate clothing."
Bring your umbrella if it looks like rain

Wear shoes befitting the weather.

Bring your camera. Picture taking is part of the fun. (no video or audio is allowed)
Book online now!
POSTS ABOUT HAUNTED ATLANTIC SITES
The Henry Colored Hotel
The Spirit of Zippy Lewis Still Seen Combing the Beaches
Is Miss Thelma Still in Charge at the Dunes Manor?
The Haunted Triangle at Adkins Hardware
The Child Spirit at the Atlantic Hotel
Windy Brow – Orlando Harrison and Berlin Peaches
Spirits the Haunt Trimper's Carousel