Mindie Burgoyne Ghost Stories at Furnace Town, Snow Hill
Saturday, Oct. 29, 2016 – 4 to 6pm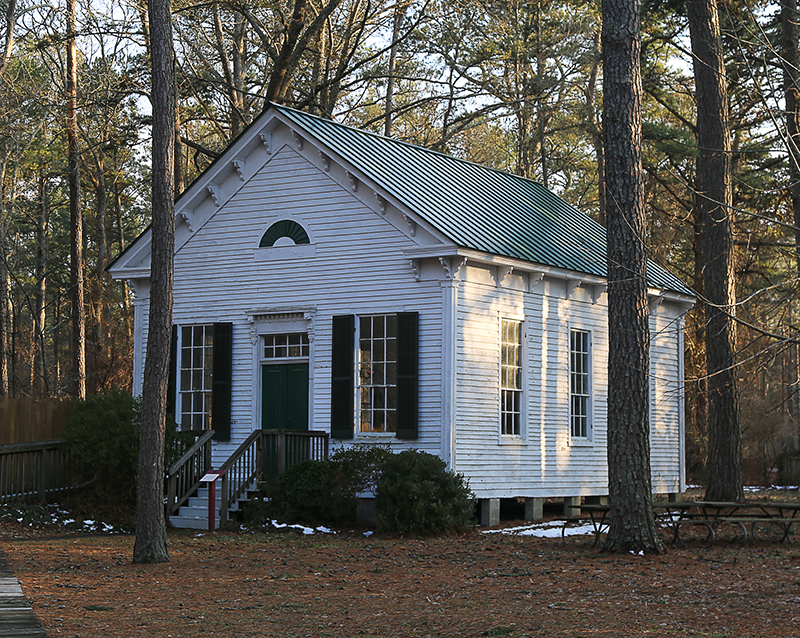 Visit Furnace Town Living Heritage Village in Snow Hill on Saturday, October 29, 2016 from 4 to 6pm and hear Mindie Burgoyne tell ghost stories. She'll sign and sell copies of her new book, The Haunted Lower Eastern Shore.
Stories will include the Heavy Bible and Sampson Harmon – both ghost stories of Furnace Town. Also included will be the Snow Hill Inn, the Witch's Tree, Phantom Lights in the Pocomoke Forest, Ghosts of the Pocomoke River, the John Walter Smith House, the Children of Charles Purnell, and the old Princess Anne jail. Many of the stories are featured in her newest book – The Haunted Lower Eastern Shore.
Mindie Burgoyne will be signing copies of the Haunted Lower Eastern Shore after the storytelling and intermittently between stories.  Books will be $20 (including tax). Guests are also encouraged to bring personal copies of Mindie's haunted series for her to sign.
FREE DRAWINGS – There will be three free drawings for ghost tour tickets and copies of the new book (or one of the other three books in the series.  Must be present to win.  RSVP to let us know that you're coming.
Scroll down for the RSVP
DATE: Saturday, October 29, 2016
TIME: 4 to 6 pm
PLACE: Furnace Town Living Heritage Village
TICKETS:  Event is free to attend – Scroll down to RSVP.