Paranormal Investigation – Mar-Va Theater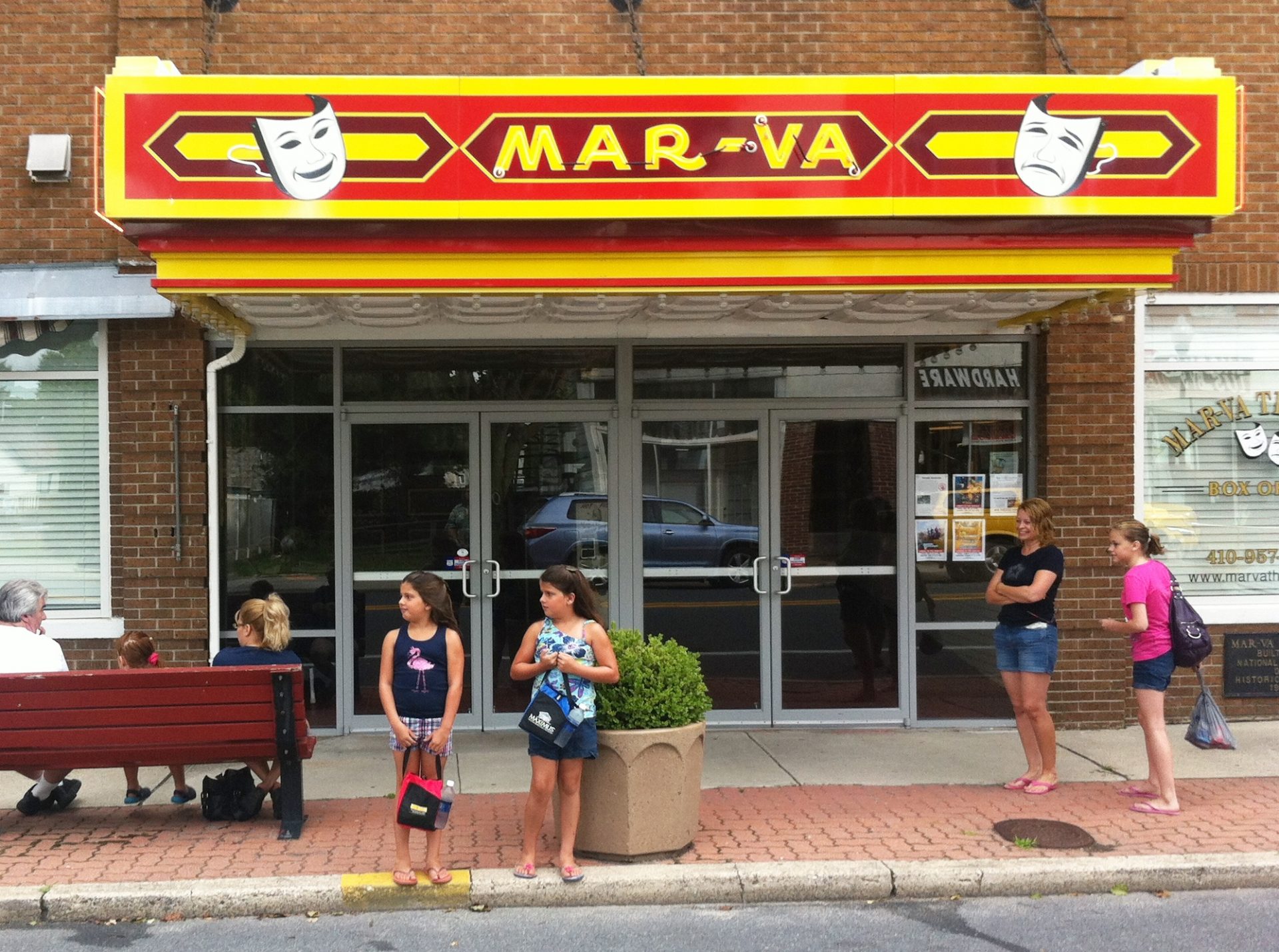 Join our Chesapeake Ghosts team along with Delmarva Spirit Hunters for a paranormal investigation at the historic Mar-Va Theater and Performing Arts Center.
Here's your chance to find the ghosts where they live in a beautifully restored historic theater that has a legacy of being haunted. Both staff and patrons have experienced apparitions, electromagnetic energy bursts, and unexplained events.
You'll be able to observe the Delmarva Spirit Hunters paranormal investigating team use investigation equipment that measures electromagnetic charges, temperature drops and elevations, Voice recorders and other equipment that indicate paranormal activity. You'll also be able to use a hand-held electromagnetic energy detector. We can't guarantee a sighting, but we can guarantee that you'll learn a lot will help guests with coaching and an understanding of investigating techniques plus offer stories of spirits already seen and heard at the Mar-Va.
Guests are encouraged to bring their handheld equipment to the investigation (no bulky or large equipment allowed). We will have a limited amount of "ghost meters" for guests that want to try them out, but they must be returned at the end of the investigation.
Guests may bring their own equipment and cameras – however, no video recordings are allowed during the investigation.
NOTE: We do not guarantee any ghost sightings or activity. We are not in control of when and where spirits make themselves known. But we will demonstrate paranormal investigation techniques.
Book online now!
A Walk in the Haunted Pocomoke Forest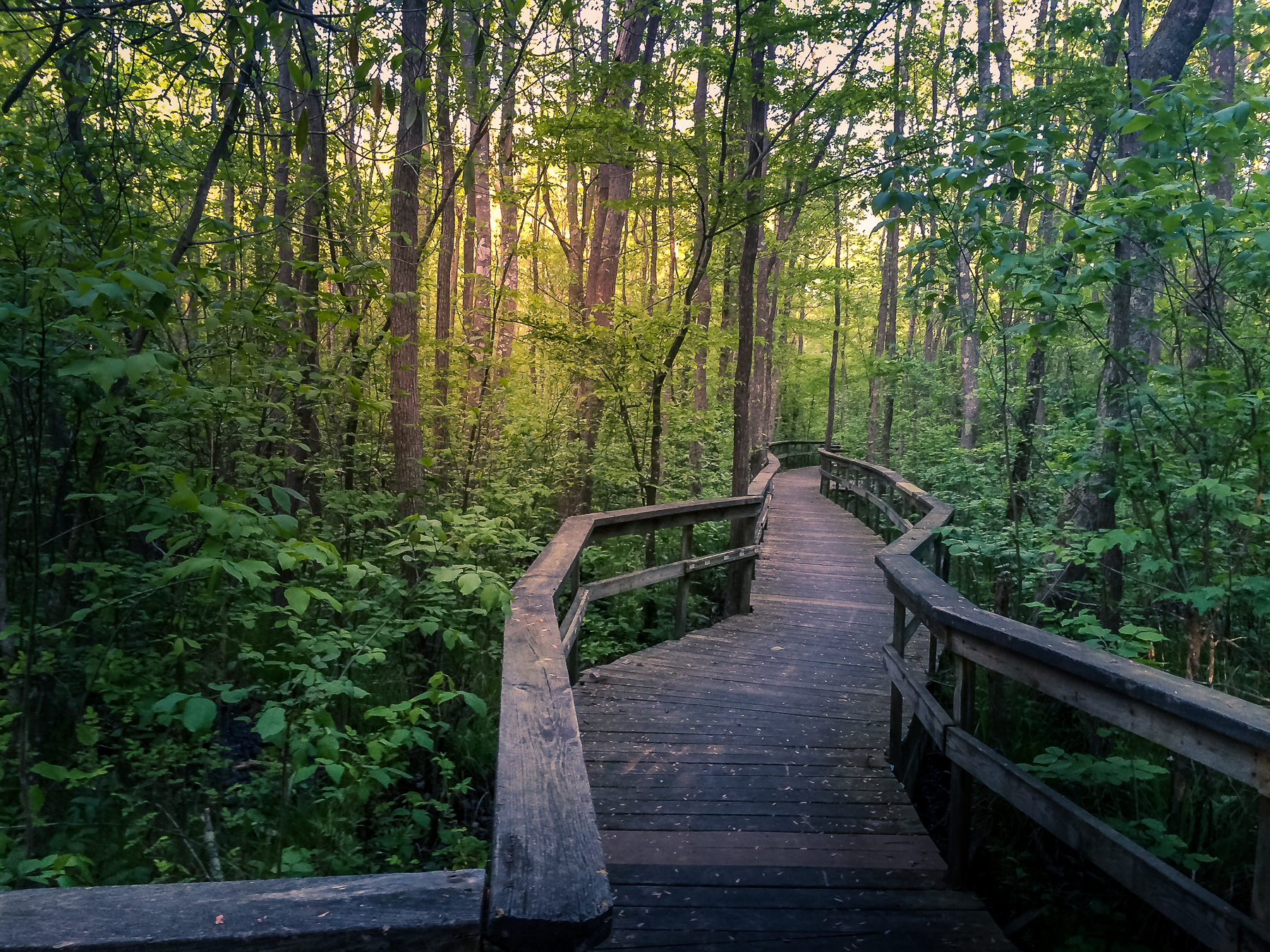 And after the paranormal investigation, one of our guide/storytellers will lead you on a nighttime journey through the haunted Pocomoke Forest… an unforgettable experience.
The Pocomoke Forest has a 200 year legacy of being haunted. Even today people on our tours have experienced being touched, seeing apparitions and shadows, and also witnessing phantom light displays. Guests are encouraged to bring insect repellent.
**WHAT TO EXPECT** Guests will gather in the lobby of the Mar-Va Theater, and will be met by their guide(s). A brief introduction will be given and then guests will be escorted into the haunted theater where the investigators will already be set up. A Chesapeake Ghosts guide/storyteller will give guests the information on how to try and identify paranormal activity with the device as well as a camera. You will also observe our paranormal team's equipment use and practices for identifying spiritual activity.
Next (if weather permits), the investigation continues down the trail through the Pocomoke Forest. We will not progress down the path or into the forest if there is heavy rain or thunderstorms as it is hazardous to do so. We will not risk injury to our guests.
**MEETING PLACE:** The Mar-Va Theater, 103 Market St, Pocomoke City, MD 21851
Please arrive at the tour 15 minutes before the start time to check in with the guide. You are welcome to bring your own equipment.
**TIME & WEATHER:** Investigations begins on time. We investigate in all kinds of weather except heavy rain and thunderstorms.
– Bring Insect repellant
– Bring your umbrella if it looks like rain
– Wear comfortable/waterproof shoes – we'll be walking in the forest
– Bring a flashlight.
– Bring your camera
**TIPS / GRATUITIES:** Cost of ticket does not include gratuity. Please give your guide a tip if you think she or he has done well and offered an informative and entertaining experience.
CANCELLATIONS AND REFUNDS: Full refund will be given if cancellation is made 48 hours prior to the tour's start. If cancellation is NOT made within 48 hours of the tour, no refunds will be given. For reservations of 6 or more, we require 72 hours. However, all registrations are transferable, so feel free to allow a friend or family member to attend in your place. Just give them your order voucher.
Book online now!