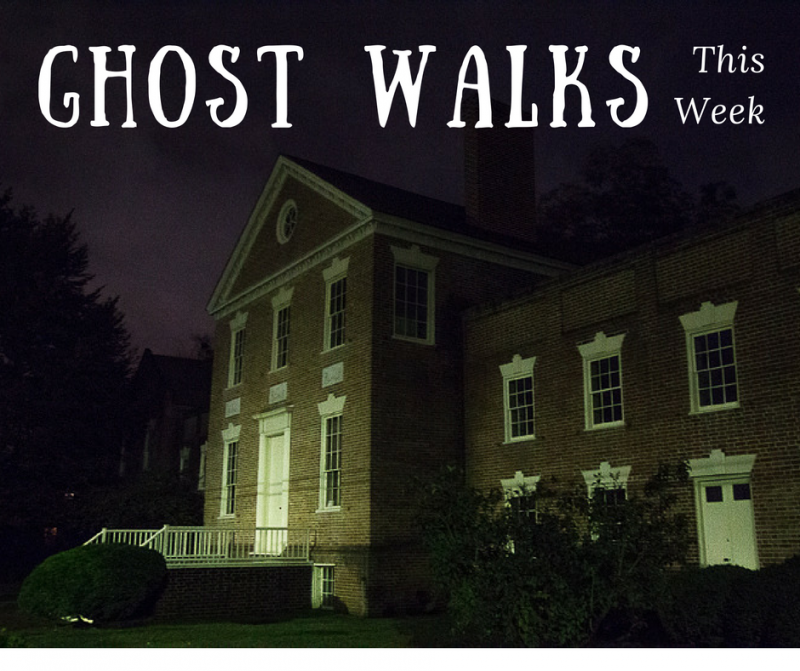 Walk with us through through some of the most haunted towns in Maryland. Join any of our 6 ghost tours this week across the Eastern Shore.
Tickets $15 for adults and $9 for kids (8-12)  No kids tickets for Princess Anne
Get tickets online or call the ghost phone at 443.735.0771   Tour Calendar
MID-SHORE
Fri 9/9 ST MICHAELS -Ghosts of rowdy women + pennies from heaven
Sat 9/10 CAMBRIDGE – Most haunted street in Maryland
LOWER SHORE
Thu 9/8 BERLIN – Walking dead, elementals, healing tree
Fri 9/9 PRINCESS ANNE Our most disturbing tour (no kids tickets)
Sat 9/10 OCEAN CITY ghosts of Ocean City's historic downtown
OCEAN CITY / BERLIN
Tue 9/6 OCEAN CITY ghosts of Ocean City's historic downtown
Thu 9/8 BERLIN – Walking dead, elementals http://bit.ly/2ctE6RL
Sat 9/10 OCEAN CITY ghosts of Ocean City's historic downtown
Maryland's Eastern Shore has so many hidden sites that few tourists get to see. There are 8-10 sites with haunted stories attached on every one of our ten ghost walks. This week FIVE of the ten are walks are featured in six tours.
Visit our Tour Calendar to see all available walks. They run all year long.
Tickets $15 for adults and $9 for kids (8-12)
Get tickets online or call the ghost phone at 443.735.0771
Read more about our ghost tours on our home page.