Scary Dinner – Robert Morris Inn
Storytelling in Oxford, MD
Saturday, Feb. 3rd at 6 pm $68   Call 410.226.5111 for reservations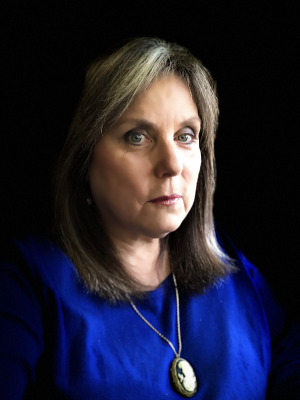 An evening of magical storytelling and tales that chill yet entertain at The Robert Morris Inn in Oxford, MD. Storyteller, Mindie Burgoyne, the owner of Chesapeake Ghosts and author of four books on the haunted Eastern Shore will tell tales while guests dine on food fit for a "final meal."
Up until the launch of Mindie's third book The Haunted Mid-Shore, the Robert Morris Inn successfully hid its haunting credentials for years. After all … who really wants to stay in a known haunted bedroom? That all changed after Mindie read the accounts of one of our fleeing guests and stayed in one of our two haunted bedrooms herself.
The Robert Morris Inn haunting will be recounted plus other Mid-Shore stories that feature witches, murders, buried treasure, ghosts of sea captains, barmaids, preachers and the famous stories of Big Lizz and Bloody Henny.
What's Included in the Price?
Enjoy a  three-course dinner and be entertained by Mindie's storytelling between courses. The evening includes the dinner, Mindie's entertaining tales and a signed copy of The Haunted Mid-Shore featuring The Robert Morris Inn on the cover, with the foreword by one of the owners, Ian Fleming.
Menu – 3 Courses
Leek and Potato Soup with Smoked Bacon and Curly Parsley
Sage-roasted Pork Loin on crushed local Apples with Caramelized Onion, Celery and dried Cherry stuffing with Green Beans and Thyme Jus
Sticky Toffee Pudding with Butterscotch Sauce and Vanilla Ice Cream
Regular or Decaffeinated Coffee
$68 per person for the evening. Does not include beverages, tax or gratuity. Evening starts at 6 pm. Dietary requirements can be accommodated if you contact The Robert Morris Inn in advance.  
Call

410.226.5111

for reservations