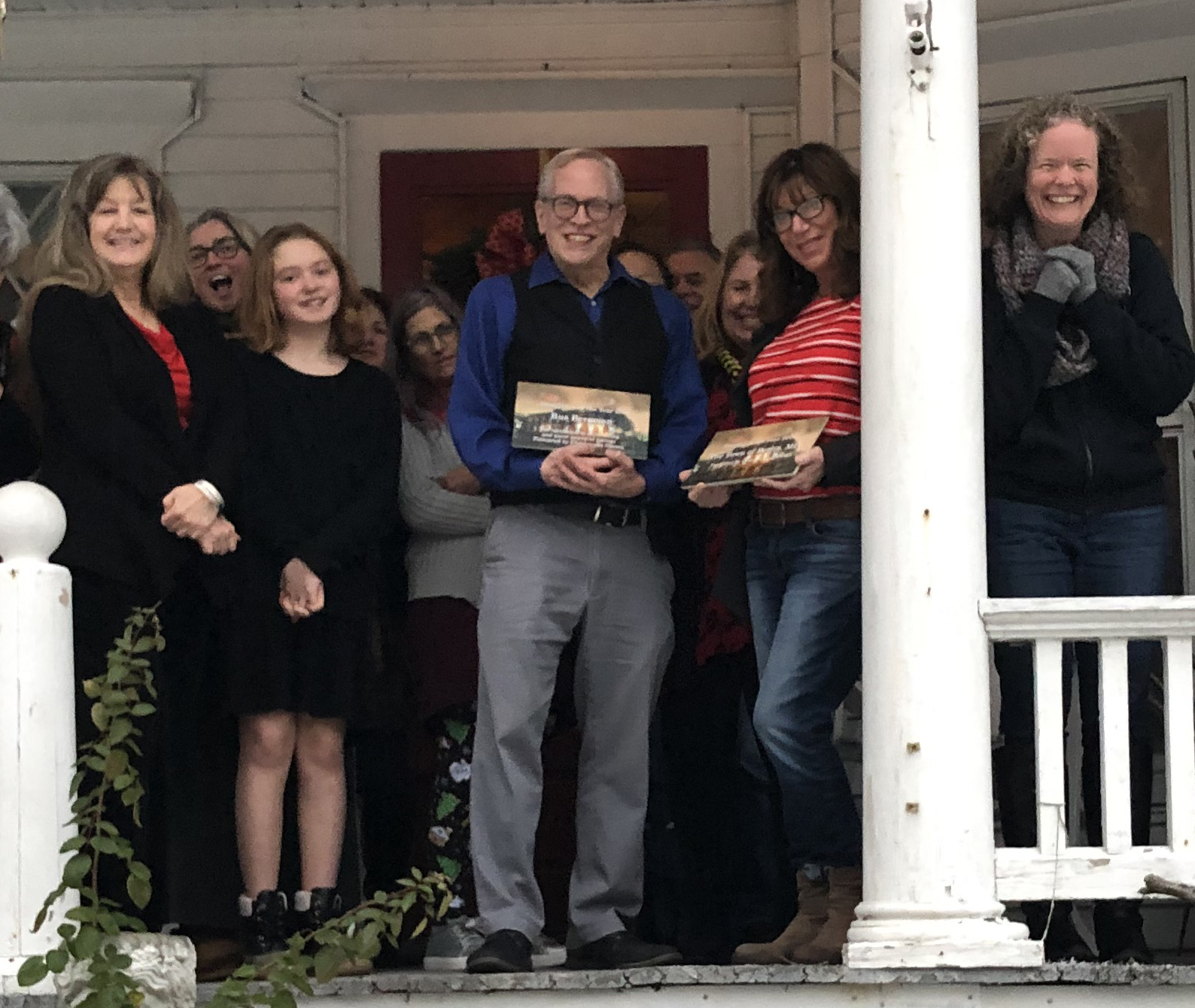 Rus Bergman, a high school teacher from Easton has been named Chesapeake Ghosts' Storyteller of the Year for 2018. The recognition is based on the number of TripAdvisor 4 and 5-star reviews. Rus received 22 reviews for the year and only started working as a ghost tour guide/storyteller in the summer months.
Rus guides the St. Michaels and Cambridge ghost tours, and his guests frequently comment about his storytelling ability particularly when it relates to history. Rus teaches history at Sts. Peter and Paul School in Easton and has been passionate about history most of his life. He is also well versed on the paranormal and otherworldly happenings.
One guest wrote on TripAdvisor about Rus' Halloween night ghost tour in Cambridge:
Spending an hour and a half in Cambridge, Md on Halloween night was definitely one of the most memorable Halloweens ever experienced. Our ghost guide, Rus Bergman, was an expert on all the other-worldly events that happened in this old, historic Eastern Shore town. He did an amazing job in describing all the paranormal and otherwise out of this world happenings centered on the oldest and most heavily ghost-populated street on this side of the bridge. We finished our tour in an old church yard, amongst the ancient graves and a wonderful, scented Yew tree. What a fun night!
As part of the recognition, Rus received a commemorative plaque and a $200 bonus.