What are you doing this Labor Day Weekend? There are three ghost walks scheduled on the Lower Shore that are sure to be entertaining. Two in Somerset County – Crisfield and Princess Anne – and one in Snow Hill.  Adult tickets are $15 and kids tickets (8-12) are $9. All tickets must be purchased in advance.
SPECIAL OFFER for Labor Day Weekend walks – Buy 3 Adult tickets and receive a 4th ticket free. Use promo code 4thtixfree to automatically receive the discount.
Princess Anne – Friday, 8/29 at 8pm
(adults only)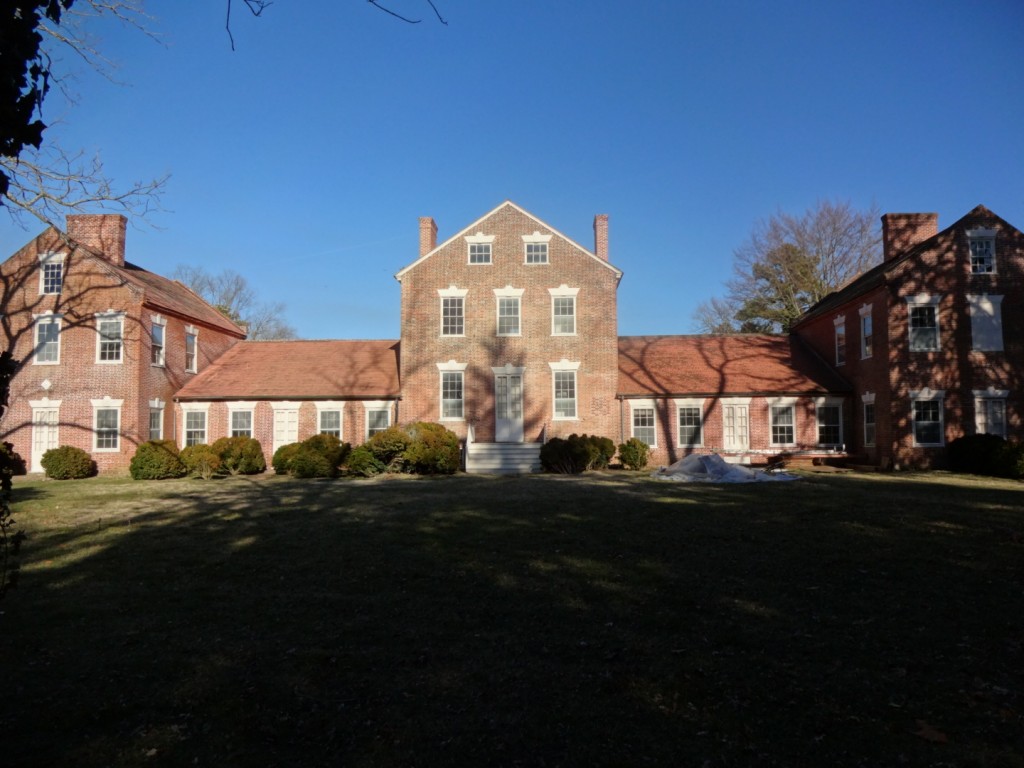 The Princess Anne Ghost Walk is so scary that we don't allow children to attend. Hear the stories of Teackle Mansion, the old jail and courthouse and the haunted fire house. There's also a house on the tour where the ghost tormented children who once lived there. They walk through the old St. Andrews graveyard and hear tales of the Somerset dead including the ghosts that haunt my house in Marion Station. The tour ends with a stop at the "healing tree." Learn how this mystical tree has helped others who needed healing.
Register for the Princess Anne Ghost Walk
Snow Hill – Saturday 8/30 at 8pm
Mansions & Inns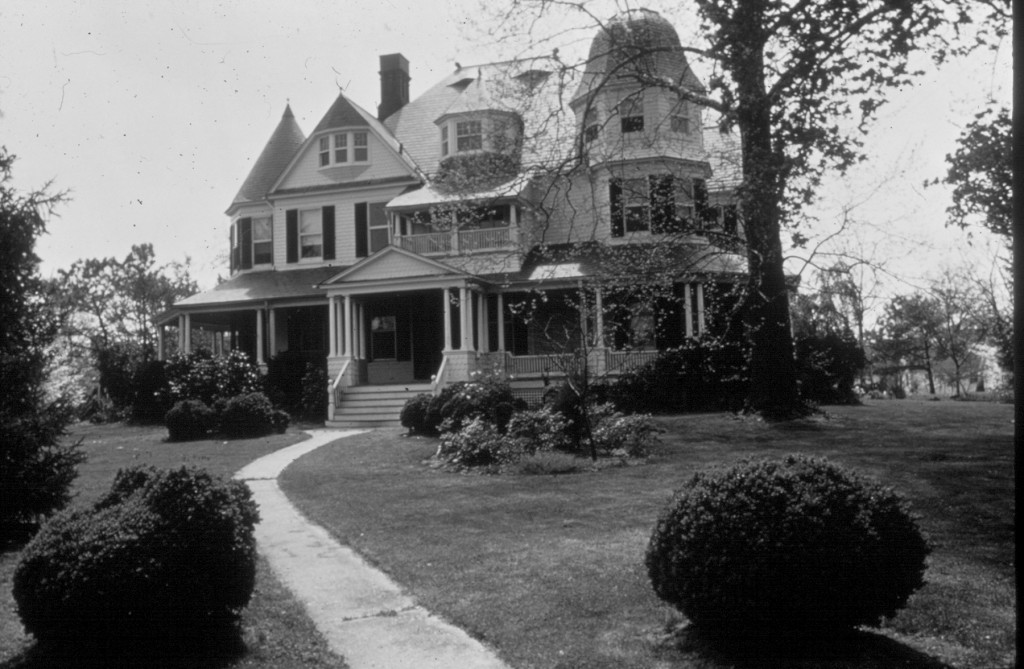 This is the ghost walk of Mansions and Inns.  The Ghost Walk not only highlights the historic Town Hall and the old Millinery, it also highlights 4 mansions and 3 Inns. Snow Hill is one of the most scenic historic towns in Maryland. The tour guide will take guests down Federal Street which is lined with ornate Victorian houses and mansions, and then meander down to the haunted Pocomoke River and Forest. There will be tales of murder, suicides and accidental deaths. Hear about governors, doctors, spinsters and young people who died way before their time. They still haunt the old streets of Snow Hill.
Register for the Snow Hill Ghost Walk
Crisfield – Sunday 8/31 at 8pm
a Waterman's Town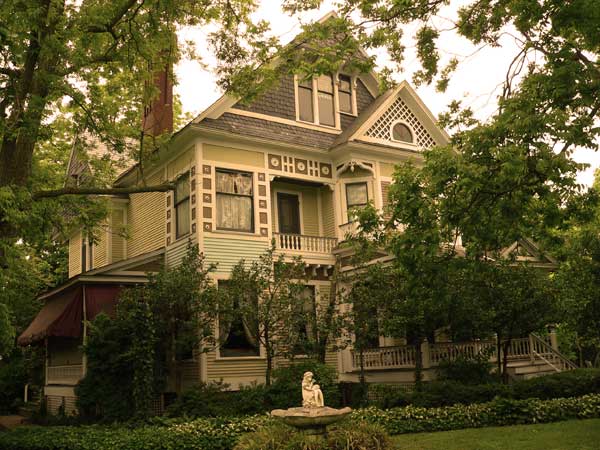 Crisfield is still very much a  waterman's town with the old culture alive – including some of the old spirits that are still hanging around. Take the 1.5 mile walk past homes of merchants, governors, seafood barons, socialites, sea captains, doctors and movie stars. See the only library in America that is also a mausoleum, and walk through Crisfield's cemetery and see the haunted Daugherty grave. Crisfield is the only one of our ten ghost walks where a psychic medium actually saw a spirit standing behind the tour guide as she spoke about his house – a house that burned down when the owner set it on fire.
Register for the Crisfield Ghost Walk
Don't forget this weekend's special offer – Buy 3 adult tickets for any ghost walk and get a 4th ticket free.  Use Promo Code 4thtixfree and you will automatically receive the discount.