Use the calendar below to select your tour date and book online!
Ghost & Graveyard Bus Tour – Lower Dorchester SOLD OUT!
02/07/2015 @ 12:30 pm

-

4:30 pm

$29.00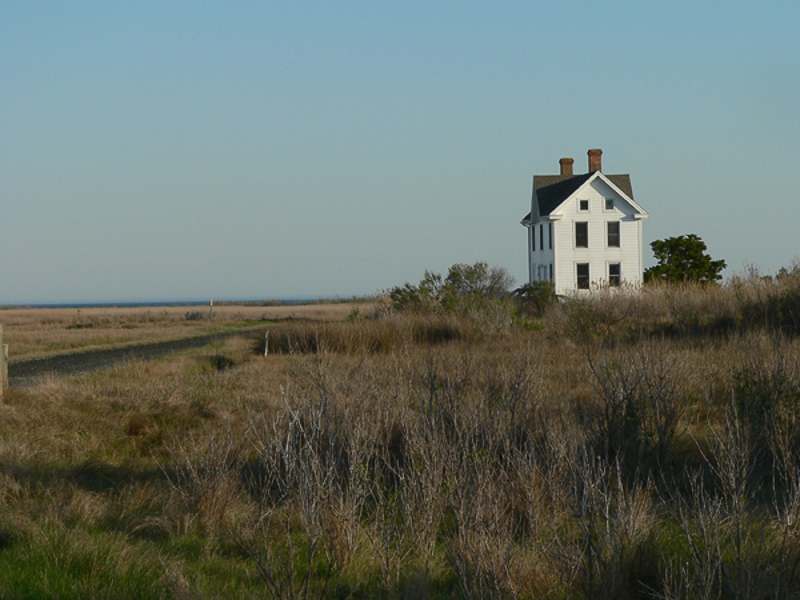 This tour is SOLD OUT. We have another bus tour on March 14th for Upper Worcester. You can register for that tour here. There is also a tour for Caroline County on March 28th. You can register for that tour here.
Bus Tour of Haunted Dorchester – Hoopers Island, Blackwater, Church Creek & Cambridge
Did you know that the marshy, forested blackwater region of Dorchester County has had two people vanish without a trace, coffins floating up to the door, a wildmen seen in the marsh, two brothers locked in an attic, a location called The Seven Gates of Hell, and a UFO that was seen by scores of people — in some cases only feet from the hood of their cars?  Hear these and over a dozen more stories about the haunted landscape of lower Dorchester County in the comfort of a luxury bus.
Scroll down for tickets.
ENTER THREE PROPERTIES – 2 GRAVEYARDS
Guests will be able to enter 3 properties on this tour – a haunted bakery, a haunted restaurant and an old store where the owner will share her stories about the infamous Big Lizz who haunts Greenbriar swamp and Decoursey bridge. Guests will also see the "singing Yew Tree" in one of the old graveyards.  4 hour bus tour (restroom on board) with 3 stops and a ride through some of the most gorgeous – and creepy landscapes in Maryland.
DIRECTIONS TO MEETING PLACE – ELLIOTTS BAKING COMPANY – meet at Elliott;s Baking Company at 429 Race Street in Cambridge.  (40-45 mins from Bay Bridge)  Park in the Academy Street parking lot behind the Cambridge campus of Chesapeake College. Take Maryland Avenue East off of Route 50. Turn left on Academy Street, then take the second right into the parking lot.  You will see the sign for the Chesapeake College (Cambridge campus). Park in that lot and then walk through to Race Street. Elliotts Bakery is directly in front of you. SEE LINK at the bottom of this page under VENUE. Keep scrolling.
SITES ON THE  TOUR include Decoursey Bridge where ghost of Big Lizz has been seen, and Old Salty's on Hoopers Island, Harriet Tubman's homeplace, Old Trinity Church the Wild Men of Andrews, the Cowman of Crocheron, the Old Lady at Bishops Head, Lady in White, Seven Gates of Hell,  several properties in downtown Cambridge … and more.
COST: $29 per person.   Includes  one seat on the bus and transportation to all sites with a private tour guide for about 4- 4.5 hours.  Meeting place for boarding the bus is listed below.  Keep scrolling.  Advanced Registration is required.
WE WILL BE ENTERING ONLY THREE PROPERTIES – OLD SALTY'S on Hoopers Island, Elliott's Baking Company and the Bucktown Store.  All other sites will be viewed from the bus or at a place where we disembark (graveyards)
STOP AT OLD SALTY'S — EXTRA.  Buy a drink and a snack
here will be an opportunity to purchase a snack at Old Salty's  and buy a drink if you care to.  We'll have almost 30 minutes to roam that haunted property and hear from some of the staff. (prices of snack and drink are not included in registration fee). PLEASE EAT LUNCH BEFORE THE TOUR as this is a long tour. We expect to be back between 4:30 and 5:00 pm. 

WHAT TO EXPECT: The tour will last approximately 4 hours. The tour begins with a brief walk to properties in downtown Cambridge and then continues on the bus. Most of the time will be spent on the bus, but there will be several places where guests will be able to disembark and take photographs – including all the graveyards.
TIME & WEATHER:
We tour in all kinds of weather except  weather that is hazardous to public safety.  Dress for the weather because you will have the opportunity to get off the bus at several locations.
Bring your umbrella if it looks like rain – and shoes for walking in graveyards.
Bring a coat for the sites off the bus (and proper shoes)
Bring your camera.  Picture taking is part of the fun. (no audio recording)
CELL PHONE:  Be sure to list your cell phone number so that we can contact you in the unlikely event we need to cancel due to weather or emergency.
CANCELLATIONS AND REFUNDS:  Full refund will be given if cancellation is made 48 hours prior to the tour's start.  If cancellation is NOT made within 48 hours of the tour, no refunds will be given.  However, all registrations are transferable, so feel free to allow a friend or family member to attend in your place.  Just give them your order voucher.
Contact Chesapeake Ghost Walks at 443.735.0771 for more information.