HOP ON THE GHOST AND GRAVEYARD BUS TOUR AND EXPLORE HAUNTED TALBOT COUNTY
This 3-4 hour tour in a luxury coach is the best way to see the hidden haunted sites in Talbot County… especially when the weather is cold. Join us for a guided tour of the areas around Easton, St. Michaels and Oxford that are said to be haunted or alive with paranormal activity. This tour will also bring guests into 3 historic graveyards including one where camera batteries tend to die…. so bring a spare battery.
SITES ON THE TALBOT GHOST AND GRAVEYARD BUS TOUR include Whitemarsh Cemetery, Robert Morris Inn, Unionville, the Hanging Tree, Navy Point (brothel, steamboat captain's house, The Oaks, Talbot Courthouse & Jail. Hear the stories about the Kissing Ghost at The Wilderness, the  Witches of Plain Dealing and the unrestful spirits of the Tilghman family at Plinhimmon Plantation.
Book online now!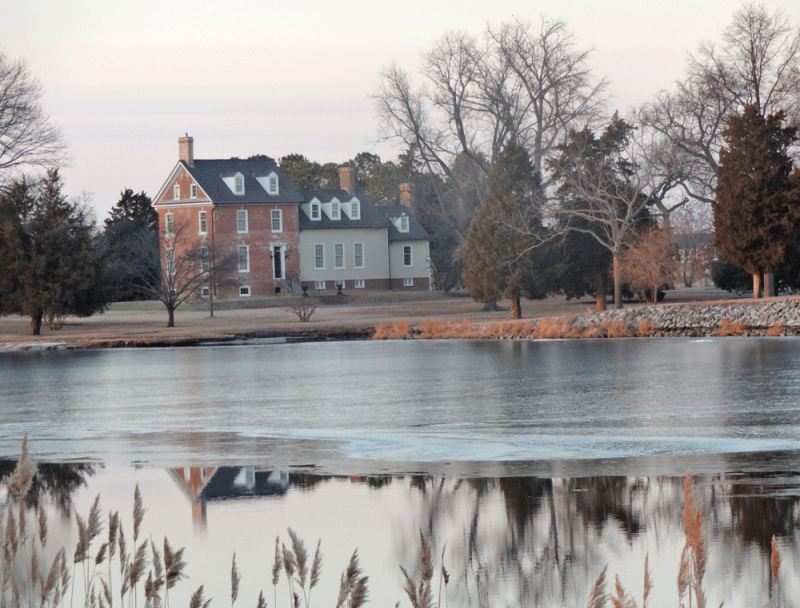 Some of the sites will be seen only from the bus as the group drives by, but there will be places to deboard and take a closer look. We will deboard the bus at The Robert Morris Inn in Oxford, Navy Point in St. Michaels, the Talbot Courthouse in Easton and at all three graveyards.
Book online now!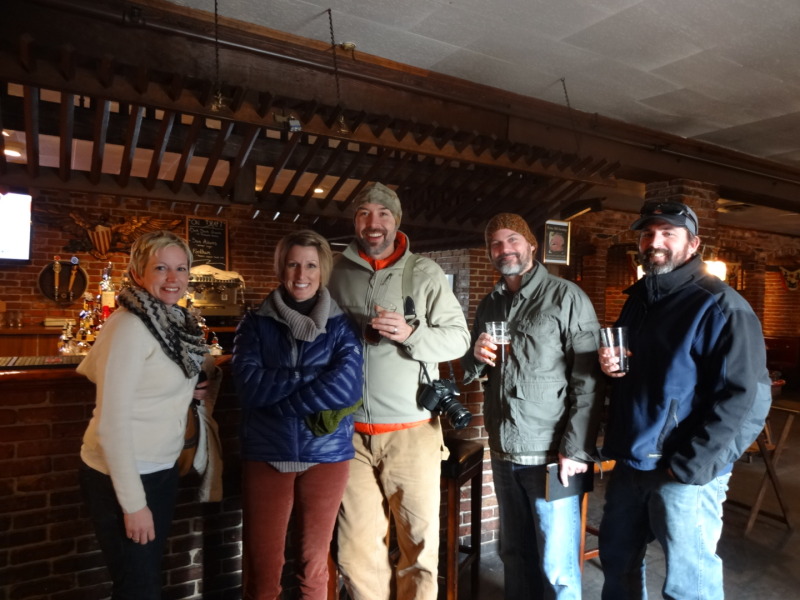 TIME & WEATHER: Bus tour lasts 3 to 4 hours and can be longer if the guests would like a longer stop. Please have lunch before you board the bus as lunch is not a part of this tour.  We tour in all kinds of weather except weather that is hazardous to public safety. If it looks like rain, bring an umbrella, rain coat and proper shoes.
WE WILL NOT CANCEL THIS TOUR FOR INCLEMENT WEATHER – unless the weather causes a danger to public safety. In the unlikely event we must cancel, each guest will be called and moneys refunded.
"There is no such think as bad weather .. just inappropriate clothing."
Bring your umbrella if it looks like rain

Wear shoes befitting the weather.

Bring your camera. Picture taking is part of the fun. (no video or audio is allowed)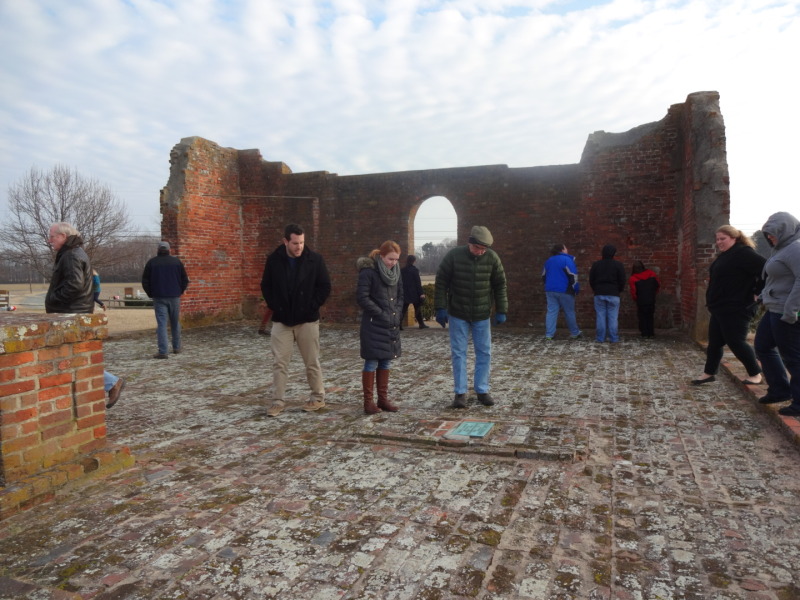 Book online now!
Contact Chesapeake Ghost Walks at 443.735.0771 for more information.
POSTS ABOUT HAUNTED SITES ON THIS TOUR:
Witches of Plain Dealing
Whitemarsh Graveyard in Trappe, MD
Perry Hall and the Frenchman's Oak
The Hanging Tree
My Scary Night at the Robert Morris Inn in Oxford
Robert E. Lee in St. Michaels – Who Knew?
The Elevator Riding Ghosts of Easton
Robert Morris Inn – Guest Flees in the Night