HOP ON THE GHOST AND GRAVEYARD BUS TOUR -Explore Haunted Somerset County, MD Sat. 1/21
This 3-4 hour tour in a luxury coach is the best way to see the hidden haunted sites in Somerset County… especially when the weather is cold. Join us for a guided tour of the areas around Princess Anne, Crisfield, Marion Station and Westover that are said to be haunted or alive with paranormal activity. This tour will also bring guests into 3 historic graveyards, one that ties into Cry Baby Bridge which is in close proximity.
This 4-hour tour leaves at 12:30 pm from the Somerset County District Court parking lot at the intersection of Route 13 (northbound) and Mount Vernon Road (Rt. 362). There is also a Hardy's fast-food restaurant there.
12155 Elm Street, Princess Anne, MD MAP LINK  http://bit.ly/2jyz2Sj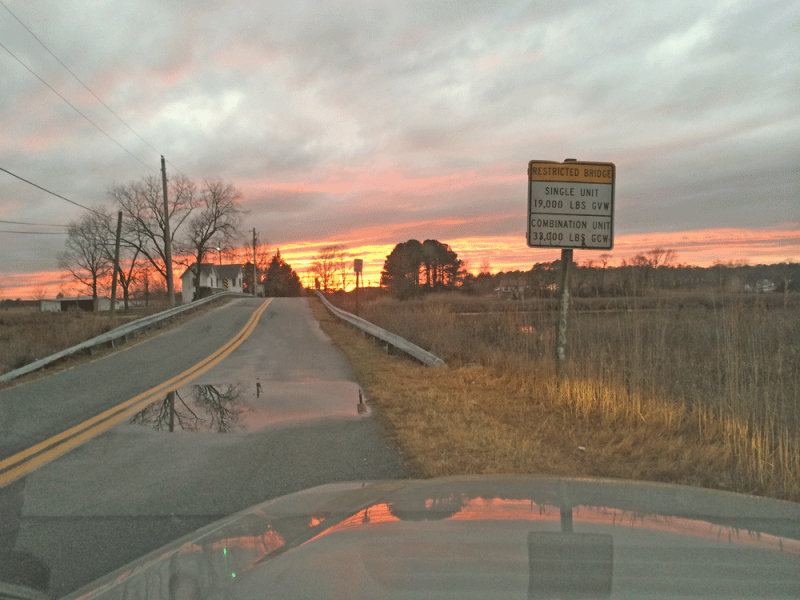 SITES ON THE SOMERSET GHOST AND GRAVEYARD BUS TOUR include Teackle Mansion, Francis Barnes House, the Old Princess Anne Jail (very haunted),  Cry Baby Bridge, Samuel Tull House, the Vance Miles House (Mindie Burgoyne's haunted house), St. Andrew's graveyard, St. Paul's graveyard, the Crisfield Library, Captain Leonard Tawes' house, the Richard Christy House, McCready Hospital, Ira Todd House, Janes Island and the Lavellete House.
Some of the sites will be seen only from the bus as the group drives by, but there will be places to deboard  and take a closer look . We will deboard the bus at The Teackle Mansion, The Crisfield Library and two graveyards.
WE WILL NOT BE GOING INSIDE ANY OF THE PROPERTIES.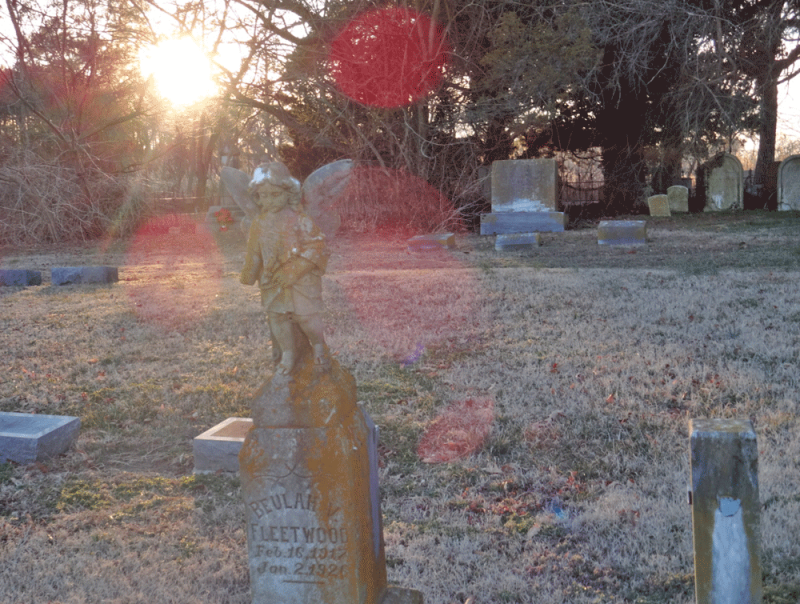 TIME & WEATHER: Bus tour lasts 4 hours and can be longer if the guests would like a longer stop. Please have lunch before you board the bus as lunch is not a part of this tour.  We tour in all kinds of weather except weather that is hazardous to public safety. If it looks like rain, bring an umbrella, raincoat and proper shoes.
WE WILL NOT CANCEL THIS TOUR FOR INCLEMENT WEATHER – unless the weather causes a danger to public safety. In the unlikely event we must cancel, each guest will be called and moneys refunded.
"There is no such thing as bad weather .. just inappropriate clothing."
Bring your umbrella if it looks like rain

Wear shoes befitting the weather.

Bring your camera. Picture taking is part of the fun. (no video or audio is allowed)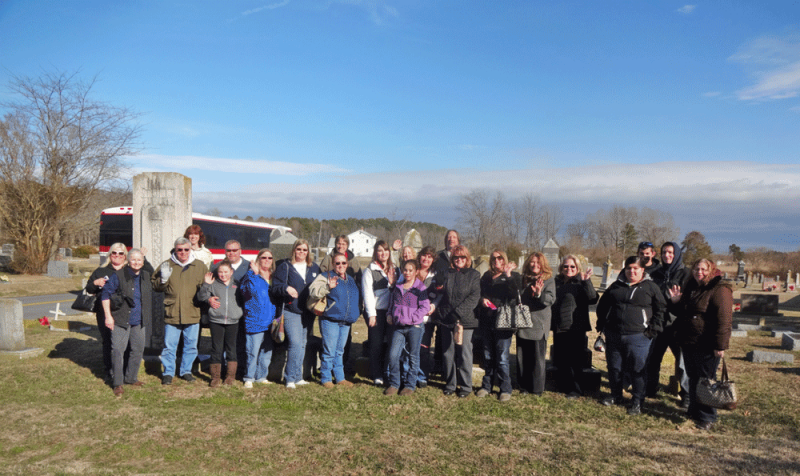 POSTS ABOUT SITES ON THIS TOUR:

Old Ailsey's Light – Crisfield
Corbin Library in Crisfield is also a Mausoleum
The Hanged Man in Princess Anne
Spirit of Little Annie Conner Haunts Cry Baby Bridge
The Vance Miles House – A Halloween Story
Contact Chesapeake Ghost Walks at 443.735.0771 for more information.