Stay Warm (or cool) – Ride the Bus
Ghost and Graveyard Bus Tours
GHOST & GRAVEYARD BUS TOURS – Chesapeake Ghost Walks offers GHOST AND GRAVEYARD bus tours for those who prefer a more extended tour that includes some of the  more rural areas of the Eastern Shore – not featured on our ghost walks. Come on our regularly scheduled bus tours, or organize a bus tour for your own group.
2017 Bus Tour Schedule:
SAT. Feb 25th – ATLANTIC
 Ghost and Graveyard Tour (Ocean City -Berlin – surrounding areas) $32

SUN. Mar. 26th – CROSSROADS – Ghost & Graveyard Tour – (Salisbury, Snow Hill area) $32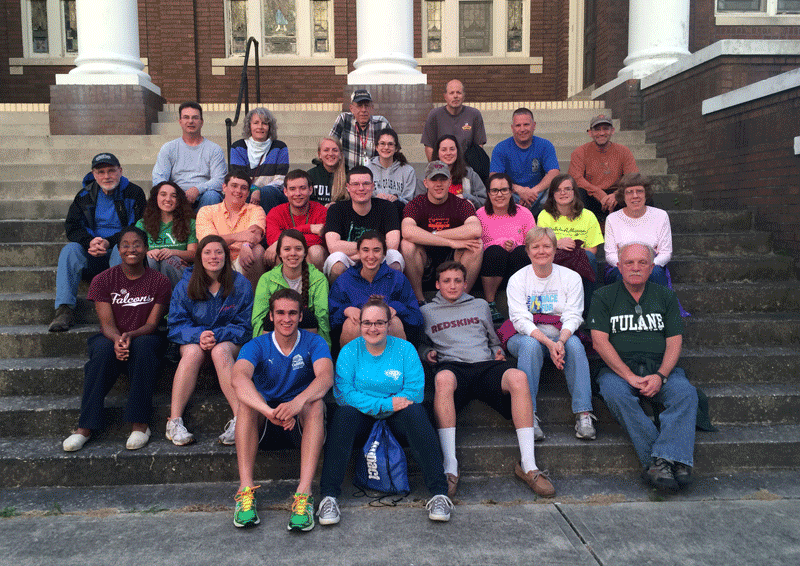 CUSTOM TOURS FOR YOUR GROUP
Call us to arrange a private bus tour for you students, youth group, book club, yoga class or any group of people that loves history, ghost stories  and seeing old haunted sites.
Ghost Walks, Bus Tours and Virtual Ghost Tours (story-telling sessions)
Organize a group event that includes a ghost walk in any of our ten towns, a bus tour – (we do custom bus tours for groups of 40 or more) or a story-telling session complemented by projected images of the sites and the spirits.  You can choose from any of the current Ghost and Graveyard tours that we offer on the Eastern Shore.
If your group is interested in a bus tour, call the GHOST PHONE  at 443.735.0771.