GHOST AND GRAVEYARD BUS TOUR AND EXPLORE HAUNTED CAROLINE COUNTY
This 4.5-hour tour in a luxury coach is the best way to see the hidden haunted sites in Denton, Preston and Woodland DE.  Guests will be able to enter the Linchester Mill and hear storyteller, Charles Andrew talk about the spirit that haunts the mill and surrounds. The owners of the Taylor House (Turnbridge Point) will also give personal commentary on this tour. Listen for the screams at Maggies Bridge and feel the heavy energy at a smallpox cemetery next to the site of a famous murder. Stay warm on the bus even if the weather is cold.
Over 20 sites and 2 graveyards. Sites will include Denton jail and the ghost of Wish Sheppard, Linchester Mill (spirits of the Underground Railroad), Cannon Hall, Woodland Ferry, Maggie's Bridge, Patty Cannon's Homestead. Plus a unique opportunity to talk to the owners of the Taylor House – former home of the town dog killer, and the former warden of the Denton jail.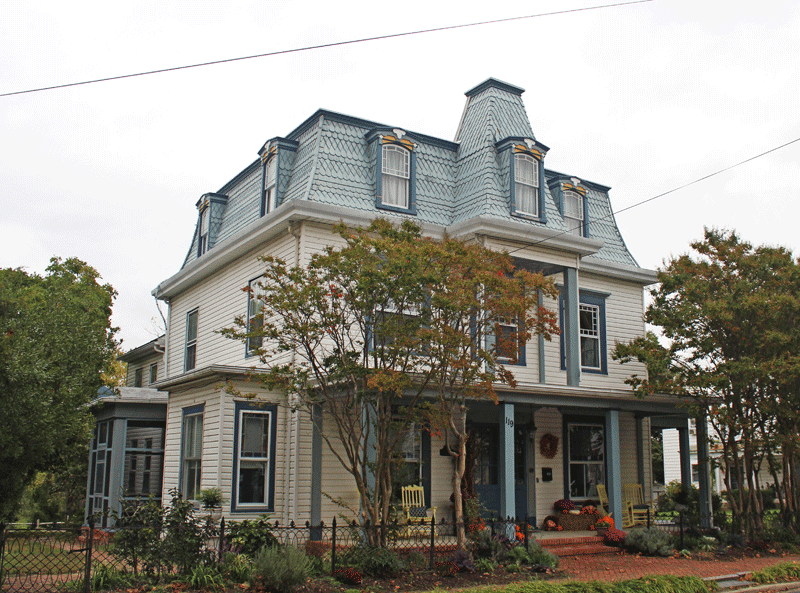 Guests will enjoy this 4-hour  tour on a luxury motorcoach (restroom on board). There will also be an opportunity to talk to the owners of Tunbridge Point (above) and hear about the spirit activity in that house.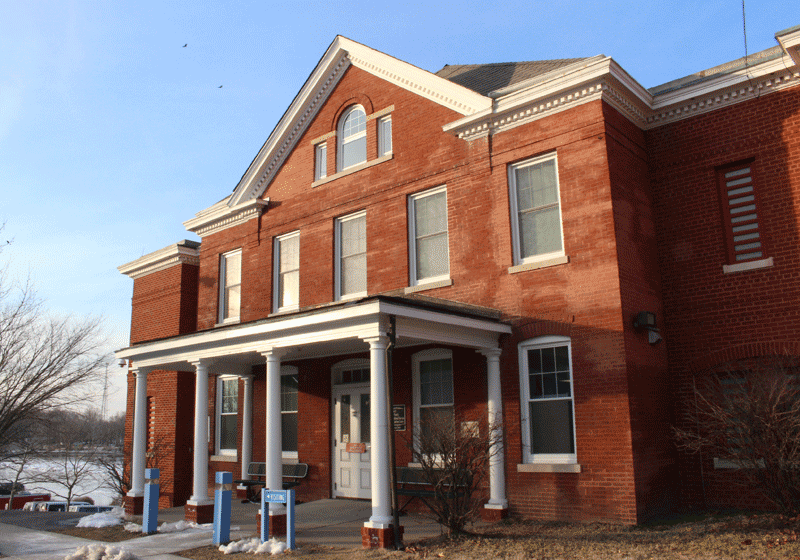 The Denton jail is the most haunted jail in Maryland – still an active corrections facility. The presence of Wish Sheppard's spirit has appeared in so many forms that the warden and many of the staff call the spirit "Shep" and ask him to tone it down when he gets too active.
POSTS ABOUT HAUNTED SITES ON THIS TOUR:
My Time in the Denton Jail – by Mindie Burgoyne
Wish Sheppard's Handprint on the Jail Cell Wall
Contact Chesapeake Ghost Walks at 443.735.0771 for more information.