Bus Tour – HAUNTED CROSSROADS – Salisbury, Snow Hill & Pocomoke Forest
TOUR HIGHLIGHTS: Guests on this tour will be able to visit Poplar Hill Mansion and GO INSIDE for a close look at this beautiful haunted property.  Guests will also visit the haunted Pocomoke Forest at Furnace Town – and be able to go INSIDE the old church famous for being the home of the "heavy bible."   Bring your ghost meters and your paranormal equipment. You never know who (or what you'll meet in a haunted mansion or the Pocomoke Forest.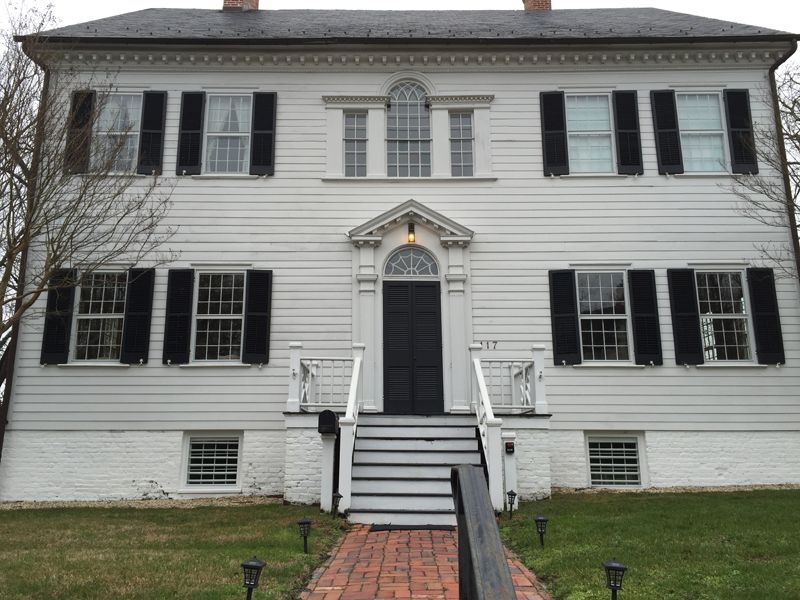 Other sites include Salisbury Fire House Headquarters (now Headquarters Live), Season's Best Antiques, Hollaway Hall at Salisbury University, The Snow Hill Inn and Pocomoke River and Whatcoat Cemetery
There are two highways on Delmarva running north / south – routes 13 and 113. Both are intersected by Route 50, the great east / west highway that runs from Ocean City to Sacramento, California. The area around these crossroads is rich with haunted history and the two towns – Salisbury and Snow Hill, with the haunted Pocomoke Forest in between are the focus of this tour.
Enjoy a comfortable bus ride through that crossroads region – town and country – and hear about spirits of firemen, plantation owners, slaves, soldiers, lawmen, merchants, the haunted Pocomoke Forest and the "ghost of Salisbury."
Book online now!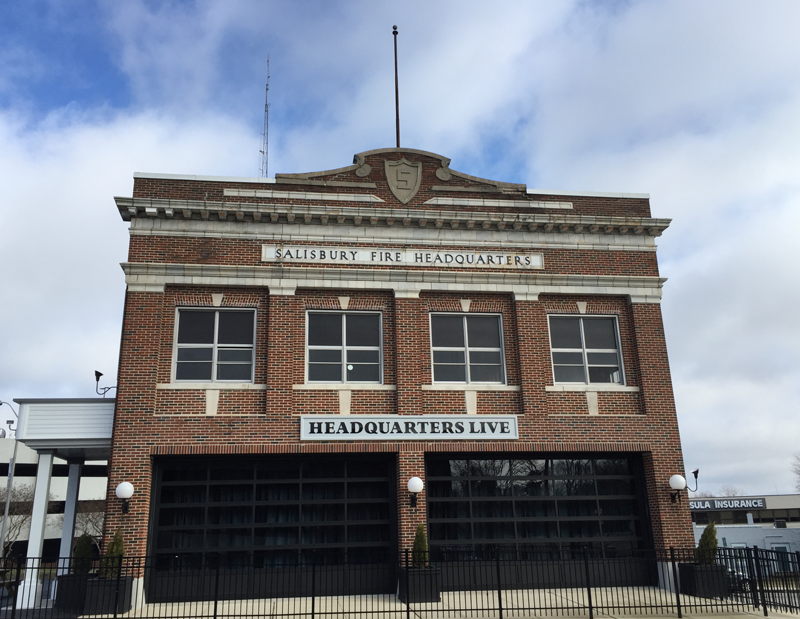 SITES ON THE HAUNTED CROSSROADS TOUR include the old Wicomico Courthouse, Headquarters Live (the old firehouse headquarters), Poplar Hill Mansion, Holloway Hall at Salisbury University, Pusey Cemetery, the Pocomoke Forest at Furnacetown, the Snow Hill Inn, River House Inn, Snow Hill Town Hall and the great Pocomoke River.
MEETING PLACE AND WEATHER: MEET THE BUS at the OLD Wicomico County Courthouse 101 N. Division Street, Salisbury, MD http://bit.ly/2jzm4E1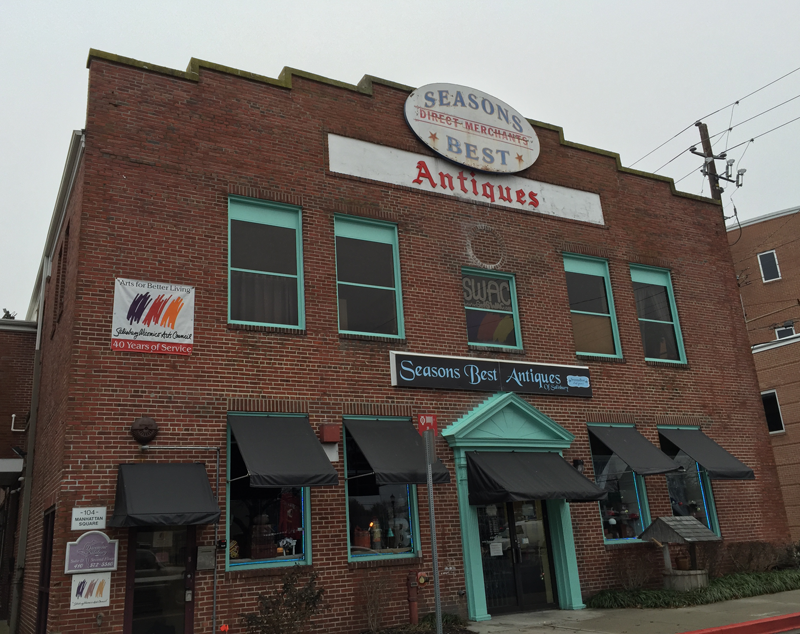 Please arrive at least 15 minutes before the start time of the tour and check in with the guide and bus driver. Tour will leave the premises promptly at 12:30 pm. Please eat lunch before the tour as there will be no opportunity to stop for food. Also, note that we do not cancel for rain. In the event that the weather is wet, be sure to bring an umbrella and waterproof clothing and shoes. There are opportunities for getting off of the bus and walking.
WHAT TO EXPECT: WHAT TO EXPECT: The tour will last approximately 4 hours. Be sure to eat lunch before the tour as we will not be stopping for food. Most of that time will be spent on the bus listening to your storyteller. While we do not enter the properties, there will be several places to disembark and take photographs- including Pusey Cemetery, Snow Hill Inn, Pocomoke Forest and River.
Book online now!
POSTS ABOUT SITES ON THIS TOUR
Who Haunts the Snow Hill Inn?
The Haunted Pocomoke Forest and its Urban Legends
Get Touched in the Haunted Pocomoke Forest
Ghost Walk into the Pocomoke Forest
Snow Hill Inn – My First Ghost Story